Thirteen things I've learned since my last 13
Topic: 13 Thursday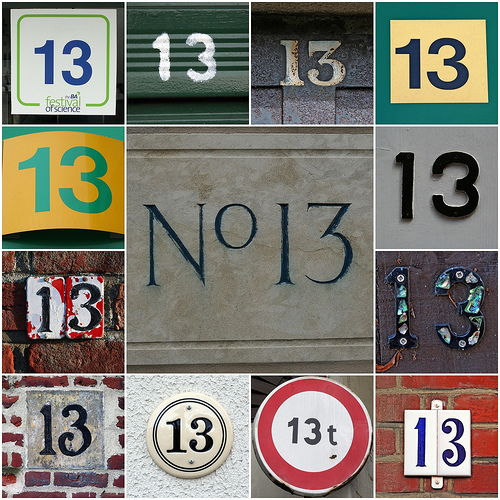 1. My last 13 Thursday was done on my 40th birthday. I enjoy playing 13, but don't have near enough time to give it the justice I should. I do wish I could be more faithful to it.
2. Life isn't necessarily always going to be a bowl of cherries - It's sometimes the pits. It helps to be the bowl, or at least have a bowl!
3. A GREAT job that you truly LOVE is very hard to come by. I've been lucky, up till now, in my pursuit of job happiness... or maybe I just love work?
4. People abuse the system so much that when you truly need help and assistance, it's most of the time not there.
5. I have two vistors: one from Cary, NC & one from San Jose, CA. Both visit regularly and I have no idea who they are. Care to comment?
6. Blood is definately thicker than water, friendships Rock and Love is what's important!
7. Time flies when your having fun. Time flies even when your not!
8. There are two things in my life that I would never change! Can you guess what they might be?
9. Worrying doesn't help because what is supposed to happen, will. BUT... things would be much easier if you knew, in advance, what that will will be!
10. Samantha and I can sell the hell out of cookie dough!
11. Sometimes you have to do what you have to do for survival!
12. I can escape, with books! But, is that a good thing? It could be worse, I guess.
13. Yesterday was Wednesday and I thought it was Thursday... a funny little moment, as you'll read below.
Posted by chrisseas-corner at 12:00 PM EDT